Loupe & Headlight Packages for Surgeons, Dentists, & Dental Hygienists
Dental & Dental Hygiene Packages

Surgical & Medical Packages

"I have been practicing general dentistry for over 20 years; that means I have gone through different loupes and companies. When I broke my loupes this year, I decided to get loupes from SheerVision again after poor customer service from 2 other companies. When I called Jennifer, she was extremely courteous and listened to the issues I had with the other companies. She even transferred my to the 'master loupes maker CJ' for my technical questions. I went ahead and placed my order and I was very happy with my new loupes. I have since placed another one as my backup. If you are in need of dental loupes, call them up; you won't regret it!"
Dr. Cathy Yang, DDS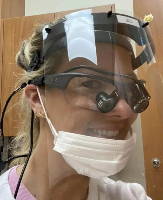 "I love Under Armour and they are durable!
Jill B., RDH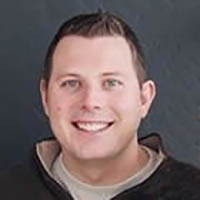 "I went with Sheer Vision for two reasons. 1. The customer service has been excellent. 2. Quality. The loupe glass is clear and the frames solid. I am a Pediatric Dentist working in a fast paced office and these loupes have held up without issue... Very happy with my Loupes and the customer service so far."
Dr. Bryce Bott, DMD
---
---